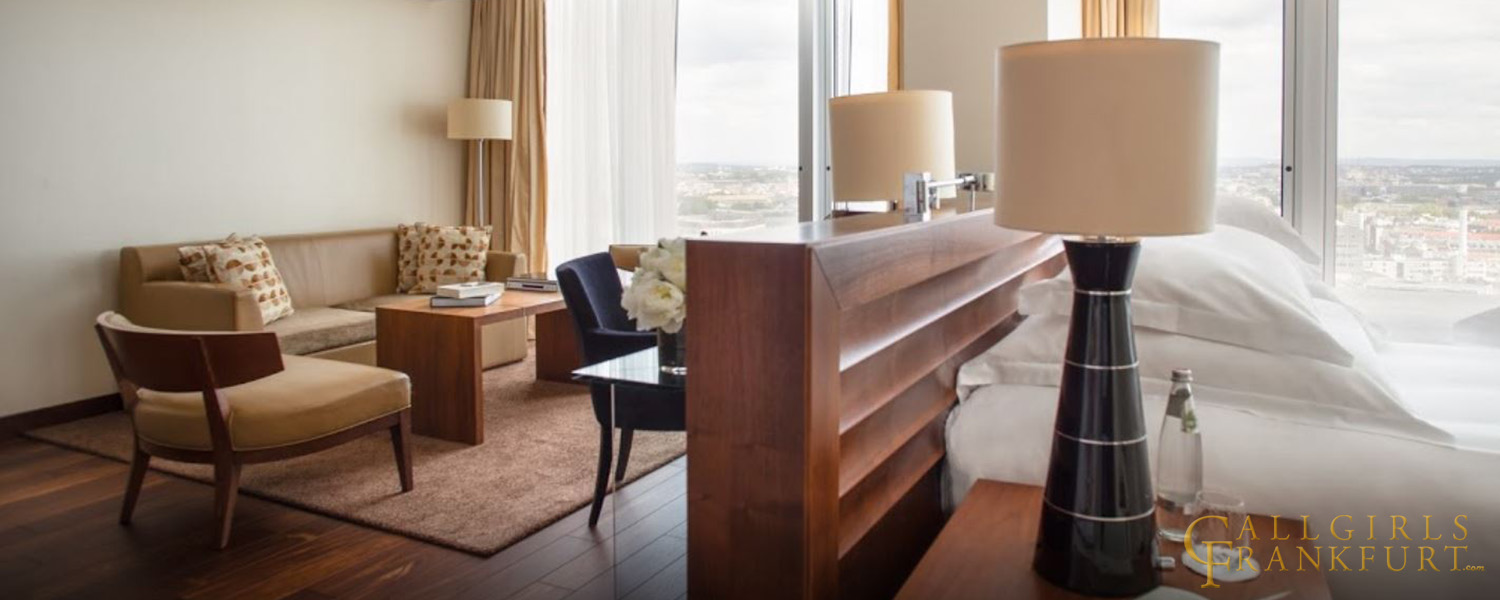 Jumeirah Hotel Frankfurt
A 5-star hotel that is located in the center of Frankfurt, in the close vicinity of Frankfurt Stock Exchange and Eschenheimer Turm. It has 218 rooms, provided with everything to make your stay there comfortable. It is equipped with a spa, an indoor pool, a sauna, and a fitness facility, making it a great place to relax with your high-class escort after having a meal in one of its 2 restaurants.
Website: https://www.jumeirah.com/en/hotels-resorts/frankfurt/jumeirah-frankfurt
Address: Thurn-und-taxis-platz 2, 60313 Frankfurt, Germany
Phone: +49 (0)69 297 237 0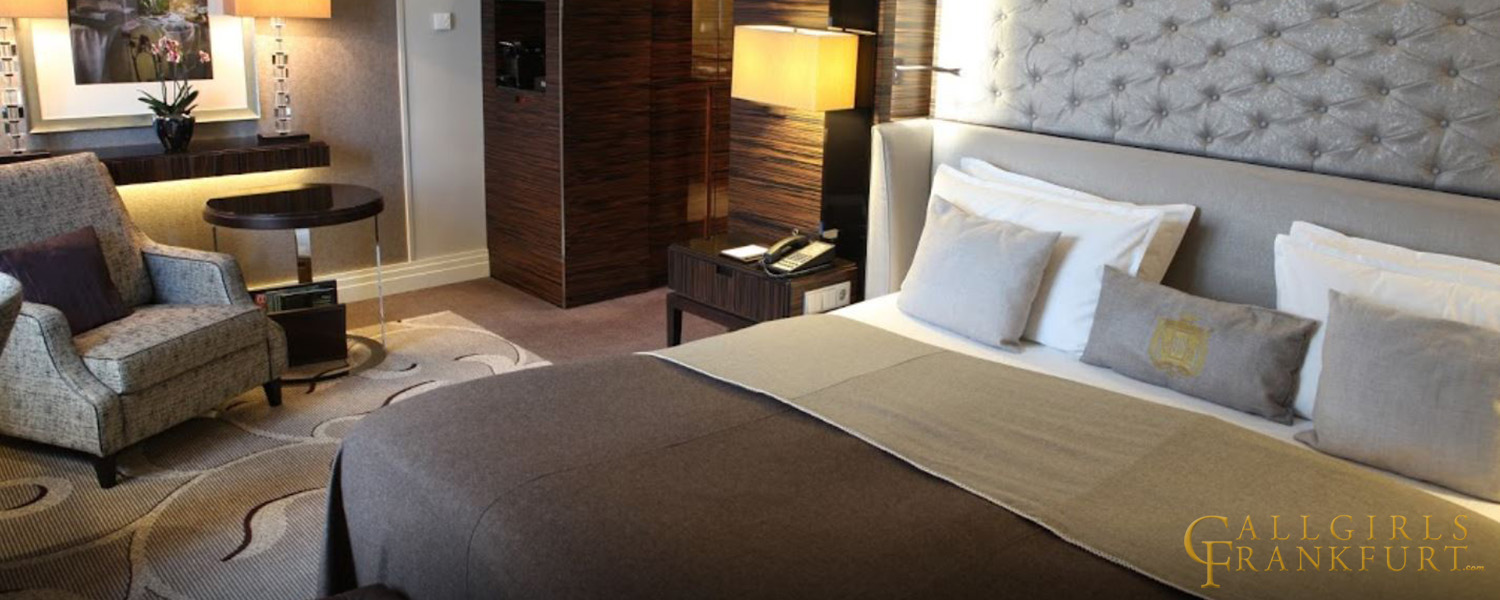 Steigenberger Frankfurter Hof
This 5-star hotel is located near the Commerzbank Tower and European Central Bank, close to the Goethe House Museum. Comfortable rooms, spa, 4 restaurants, and a coffee shop, as well as the room service that is available 24 hours a day make it a great place to have an escort date with any of our Callgirls Frankfurt ladies.
Website: https://www.steigenberger.com/en/hotels/all-hotels/germany/frankfurt/steigenberger-frankfurter-hof
Address: Am Kaiserplatz, 60311 Frankfurt, Germany (GPS input: Bethmannstraße 33)
Phone: +49 (0)69 215-02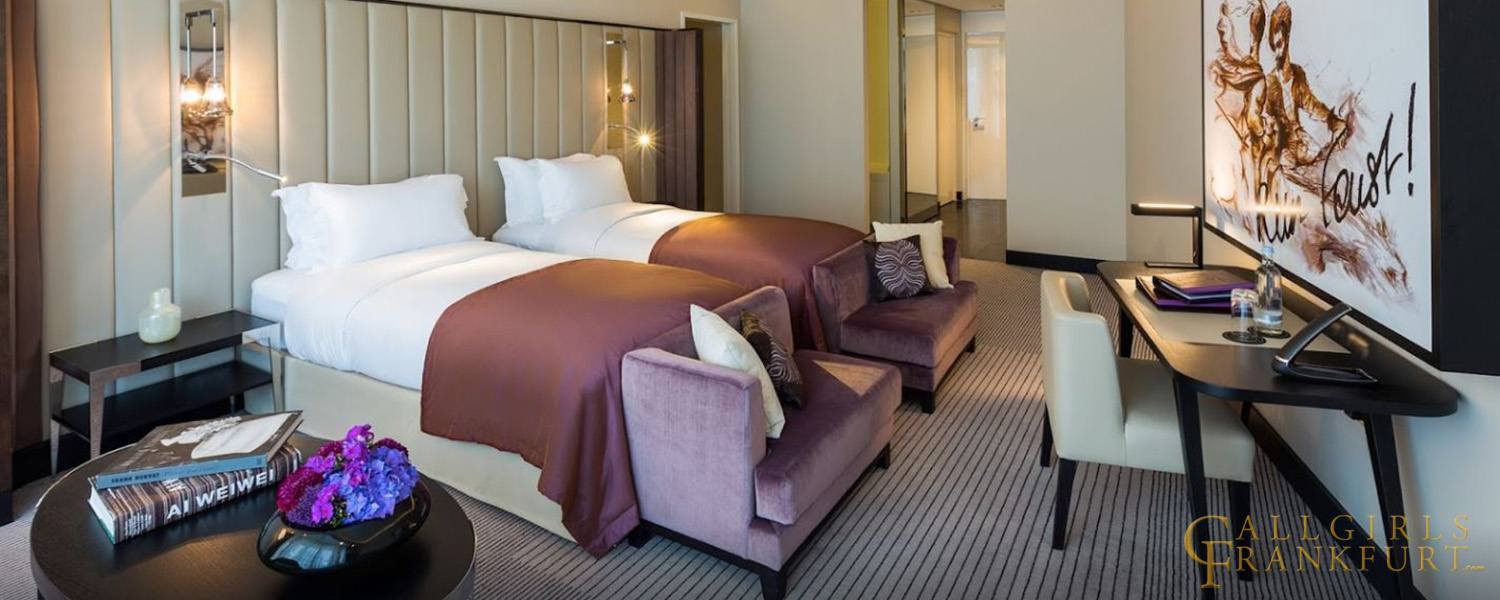 Sofitel Frankfurt
A luxurious 5-star hotel that will make you feel like you are in the French palace and will take you on the trip through the 17th and 18th century. Don't worry though, as the rooms are equipped with all the commodities, such as air-conditioning and free Wi-Fi. It also has a spa and a restaurant that delivers amazing meals, making it a perfect place for an erotic sex date with a lady from Callgirls Frankfurt.
Website: http://www.sofitel.com/gb/hotel-8159-sofitel-frankfurt-opera/index.shtml
Address: Opernplatz 16, 60313 Frankfurt, Germany
Phone: +49 (0)69 2566950